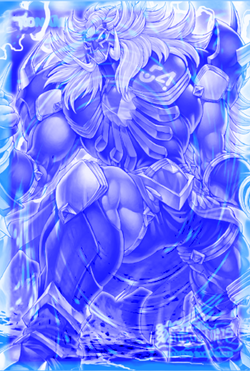 [ Fairy / Effect ]
If this card is Summoned: You can target 1 other monster on the field; until the End Phase, this card also becomes the Attribute of that target. Monsters you control with the same Attribute as this card cannot be targeted by your opponent's card effects.
---
ATK / 500    DEF / 500
Gallery • Rulings • Errata • Artworks • Tips • Trivia • Appearances • Names • Lores
In other languages
Japanese
ミラー・エンジェル
Community content is available under
CC-BY-SA
unless otherwise noted.