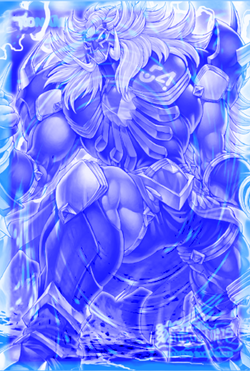 During the Battle Phase: Fusion Summon 1 "Alloy" Fusion Monster from your Extra Deck, by shuffling the Fusion Materials listed on it from your hand, field, and/or GY. (This is treated as a Fusion Summon with "Alloy Fusion".) You can only activate 1 "Alloy Excavation" per turn.
Gallery • Rulings • Errata • Artworks • Tips • Trivia • Appearances • Names • Lores
Decks
Community content is available under
CC-BY-SA
unless otherwise noted.